Buy Online
---
---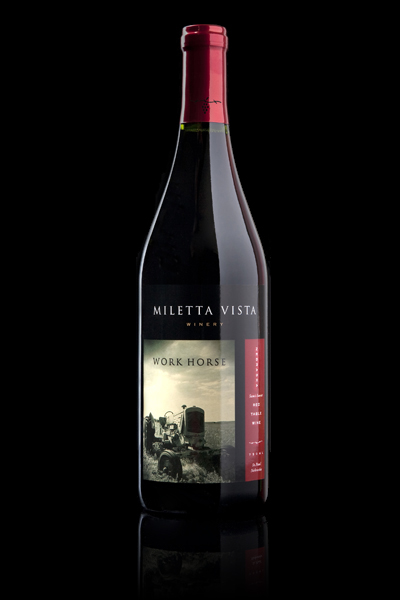 Workhorse
Nebraska's most popular Red Wine. A fruit forward red wine for white wine drinkers; sweet but not too sweet; balanced not acidic; a level of complexity which highlights multiple flavors: black cherry, red current, dark berries and dried raisins. Workhorse pairs well with hamburgers, lasagna, pizza and sweet chocolates and warm summer nights. This transitional red wine satisfies the palate of sweet and dry wine drinkers alike.

---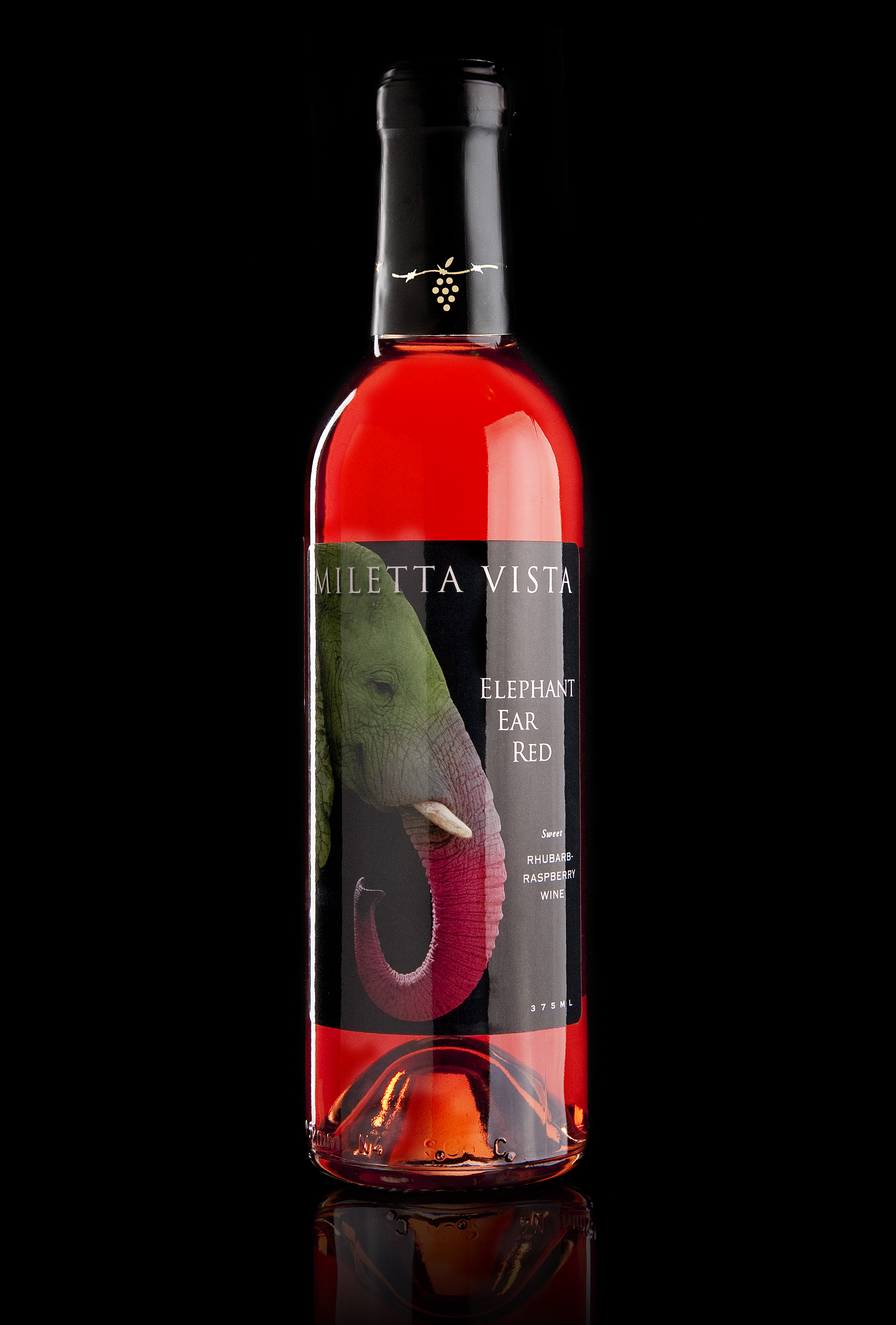 Elephant Ear Red
A sweet blend of Rhubarb and Raspberry, affectionately referenced as candy in a glass for those who enjoy a tantalizing delicious sweet beverage. Enjoy this balanced wine, which many have said is, "the best in its class", Miletta Vista's.

---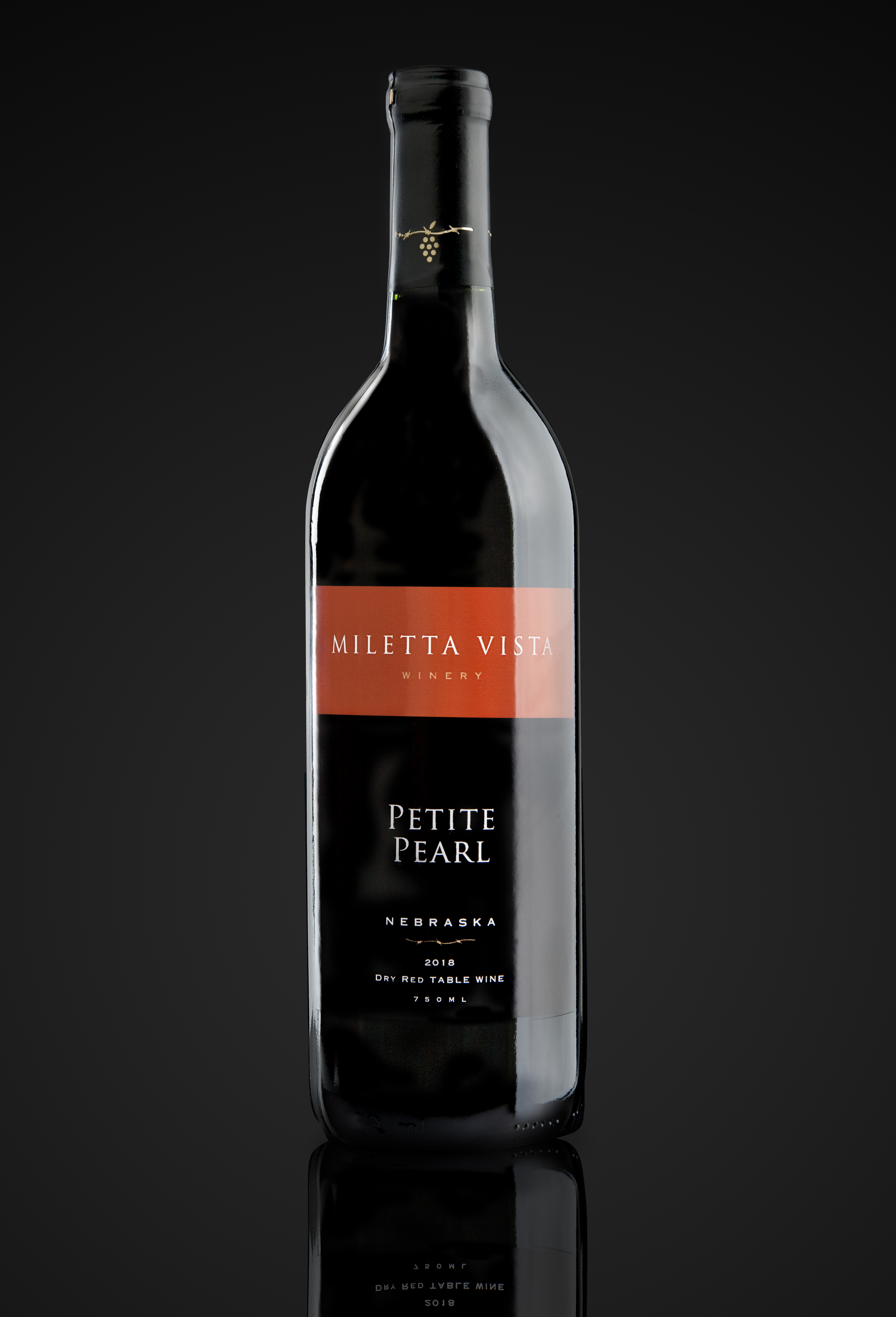 Petite Pearl
Nationally recommend by Sommeliers Choice Awards as a Dry Red wine to try! Miletta Vista customers say, "finally a full-bodied dry red from Nebraska," "we love it." Miletta Vista's Petite Pearl, is Nebraska's most adored full-bodied dry red to come along.

---
Wines on Sale
Browse Our Other Wines