Wine 101
LAYING THE FOUNDATION FOR BEING A WINE KNOW IT ALL
Are you new to the world of wine? We would venture to guess that if you're just beginning your wine journey, you have questions, and you probably have need for some basics and beyond.
In our Wine 101 class we will cover a lot of basic wine knowledge in a fun and interactive class. You will learn the basics of wine tasting, wine etiquette, the proper way to hold your glass at a dinner party, identifying wine flavors, and so much more.
Also, as part of the class you will get a 190 page wine journal to make tasting notes on the wines you will sample during the class. Take the journal home with you and journal your wines throughout your journey. This is intended to be a fun, informative foundational experience you.
Limited seating so please register soon to reserve you seats.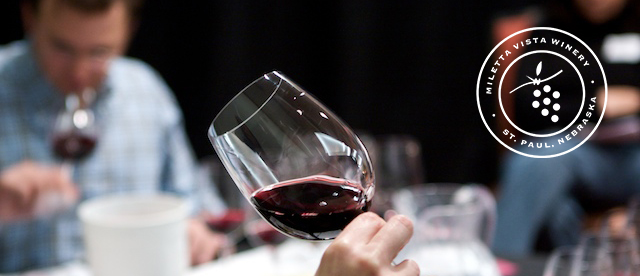 ---
share this event on facebook
share this event on twitter
Date
April 13, 2019
Location
Miletta Vista Winery
Time
3:00 pm - 5:00 pm
Available seating
Limited Seating
Price
$45