What we are hearing from West Coast vineyards and wineries is that many will not have grapes of suitable quality for wine making due to the heavy smoke. A condition referred to as smoke taint, which produces of flavors, sometimes immediately, sometimes months or years later. Thus, most will not have a 2020 crop. An unfortunate and devastating event for some great west coast wineries and wines.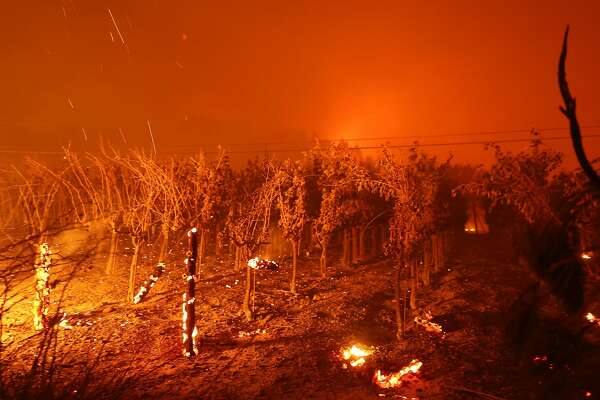 Several of you have asked if the west coast, Colorado and Wyoming fires would have the same adverse effect on our Nebraska harvest? The fortunate answer is that Nebraska grapes including Miletta Vista, have not be adversely affected by the forest fire smoke of 2020.
While our grapes were not adversely affected by the fires, Nebraska grape yields in 2020 were reduced significantly throughout nearly all Nebraska vineyards. Overall, Nebraska grape yields was reduced by about 50% in 2020.
In some cases, there will be limited supplies of some of the great Nebraska wines' consumers have come to enjoy. Some vineyards had yields reduced by a late frost that froze newly emerged buds. At Miletta, I believe yield reduction resulted from two weeks of 40 mph hot winds day after day, during pollination.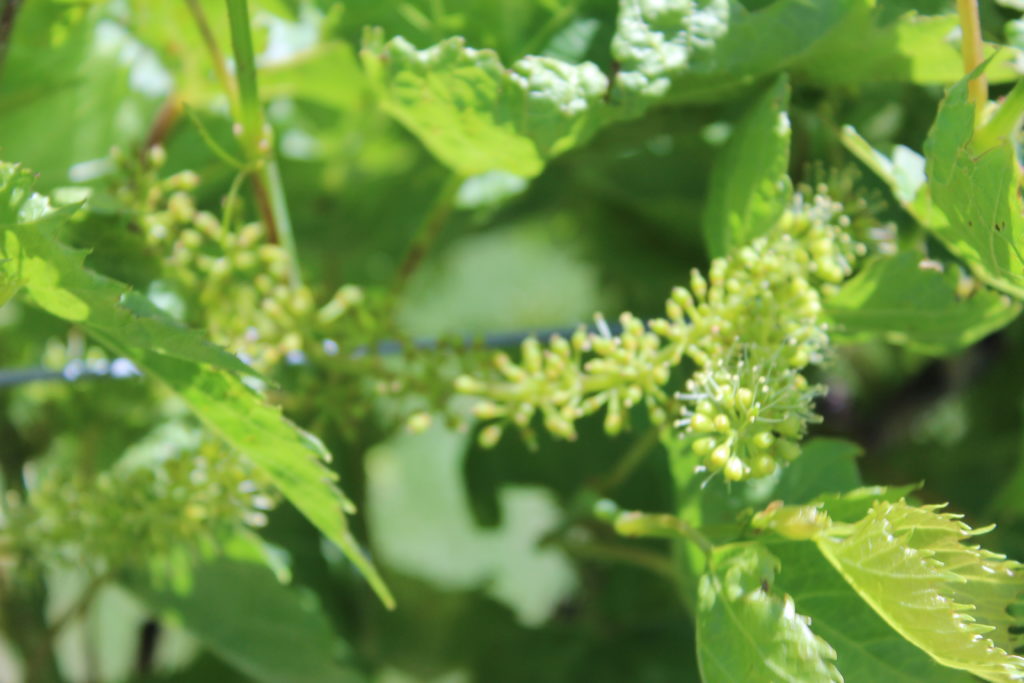 The exceptionally cool spring, pushed our grape pollination back about three weeks late, starting about the 10th of June, but the hot dry summer pushed maturity to arrive a week earlier than normal, which might have affected yields as well.
While 2020 grape yields were short, quality is expected to extremely good and you should look for some tremendous wines from the 2020 vintage here in Nebraska. Currently at Miletta Vista we are processing the 2020 wines, including filtering and cold stabilizing. So, I try and taste the raw wines as they progress to determine the next step and analyze flavors, possible blending combinations as well as consider new blend offerings such as our new Christmas wine Tipsy Elf.
Tipsy Elf will be a limited release in November and is a sweet combination of Edelweiss and LaCrescent.  Something fun for the holidays.

Another positive note is that we were able to source all the necessary grape varieties in the right amounts to make Nebraska's #1 Red Wine – Workhorse.  That wasn't the case in 2018 and 2019, which produced a variation of flavors in those vintages.  However, the 2020 vintage of Workhorse is shaping up to be one of our best yet.
We believe that our new vintage of Petite Pearl, will be another great vintage.  The 2018 vintage was named by Sommeliers Choice awards as oneof 20 wines to try for the holidays in 2019.  We believe this vintage will follow I the same footsteps.
NEW in 2020 new dry white wine-Itasca. Itasca should be ready sometime after the new year and promises to be a great new dry white for our customers . . . and Nebraska.
As winter encroaches with temperatures this week into the low double-digits at St. Paul, Nebraska, we are hopeful that there has been adequate time for proper hardening off. We had a nice long fall and things seemed to harden off well, but it's too early to tell.
Cheers.