Celebrate 25 years of Nebraska Wines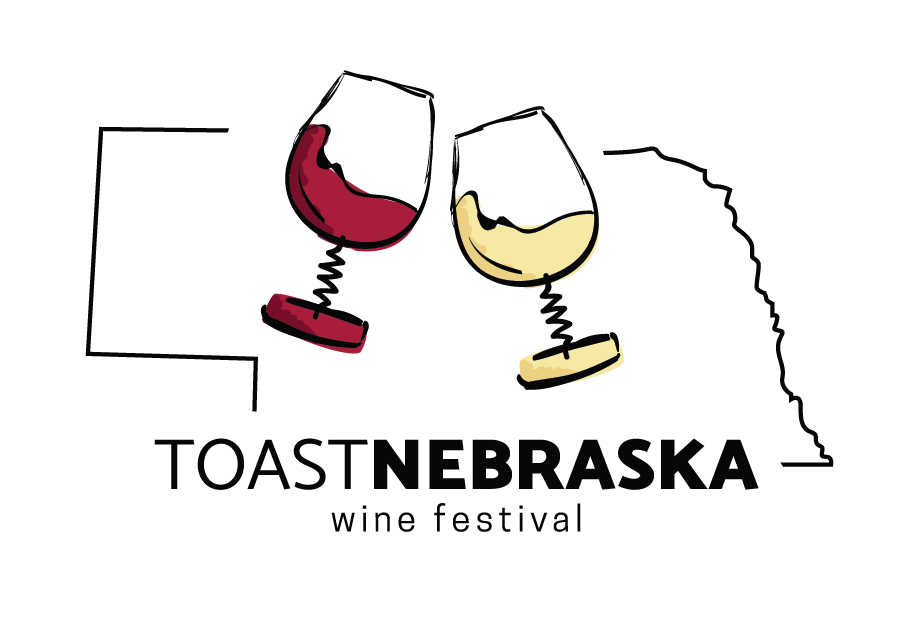 Celebrate the distinct flavors of the good life with Nebraska wines. The unique taste comes from the varieties of grapes grown, the soil, and their growing conditions. With grapes chosen specifically for the land of Nebraska, you won't find wine like it elsewhere.
Interactive Sessions – Impress your friends by becoming a wine connoisseur practically over night. Learn how to add the best wines to your favorite dishes, store wine bottles during winter, and understand what goes into the winemaking process.
Bands – Nebraska wines are a reason to celebrate. That's why we've got different bands playing live music on two stages throughout the event.
Vendors – Toast Nebraska knows the importance of supporting the community. To keep Nebraska at the heart of our wine festival, we're bringing in local vendors. Celebrate the good life with those who know it best.
How it works – Tickets include a tasting glass to keep, tastings of more than 100+ Nebraska wines, artisan vendors, 2 stages of live music, fantastic food vendors, fire pits, yard games and the chance to taste a little bit of Nebraska in a glass.
Rules: 21 and older only. No kids, pets, weapons, smoking.
---
share this event on facebook
share this event on twitter