Sandhill Crane Migration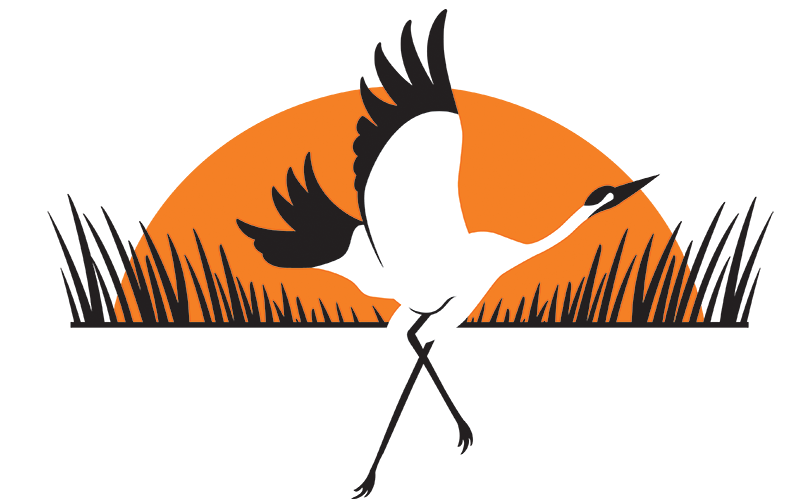 Join us in our 5th year in participating in this amazing migration experience. We will have wine samples available, and with any bottle purchases we donate 25% of our proceeds to the Crane Trust.
They come as they have for thousands of years to this stretch of the Platte River—more than 600,000 Sandhill Cranes—to rest, feed and congregate in astonishing numbers before pushing on to their breeding grounds in the north. Now, as never before, you can experience the wonder of North America's great Sandhill Crane migration on historic Crane Trust lands in the heart of Nebraska.
The arrival of the cranes on Nebraska's Platte River—and the millions of other migratory birds that visit each spring—is one of the greatest wildlife spectacles on the continent. Peak viewing times occur at dawn and sunset, meaning there is an extremely short and exclusive window to experience this awe-inspiring scene.
The Crane Trust Nature & Visitor Center offers a variety of tour options to make sure your crane viewing experience is truly magical. Crane Trust river blinds are located along the largest Sandhill Crane roost in the world.
---
share this event on facebook
share this event on twitter