Restaurant
Experience a unique blend of scenic views, fresh regional produce, & great wines at Miletta Vista Winery & Restaurant.
Our tasting room & restaurant features a wine bar, private party room, and large windows featuring the panoramic view of the river valley. The covered porch allows visitors to sit outdoors in all types of weather to enjoy the view, fresh air, and our wines & food.
We take pride in our fresh natural ingredients and homemade dressings. We use local and fresh produce as much as we are able to, as we believe in supporting our local farmers.

Open 5 days each week 52 weeks of the year, our picturesque setting is the perfect location to enjoy the Nebraska landscape and premium Nebraska wines and food.
---
Lunch, Dinner, Appetizers
Lunch Served
Wednesday – Saturday:  11:00 – 3:00
Dinner Served
Thursday, Friday, Saturday:  3:00 – 8:00
Appetizers are served all day
At Miletta Vista we offer lunch, evening meals, and appetizers each day that we are open.  Bring your friends and family to enjoy the inviting and relaxing atmosphere while we create a meal that you are sure to enjoy.  While savoring the fresh and exciting flavors our chef has created be sure to pair one of our awarding winning wines with your meal.
If you are looking for a destination to enjoy a glass of wine, relax, and enjoy a beautiful Nebraska day let us serve you.  We offer a tasting option for customers to sample our different wines, and find the wine that is just right for you.  If you would like something to nibble on while enjoying your wine we have an assortment of mouthwatering dishes.

"This pie, with its creative macadamia nut crust, and perfectly balanced filling, was undoubtedly one of the best Key Lime pies I have ever tasted." – Never Enough Travel 
Menus are Subject to Change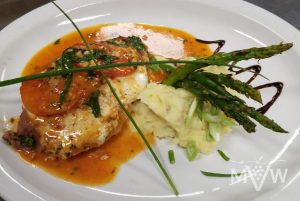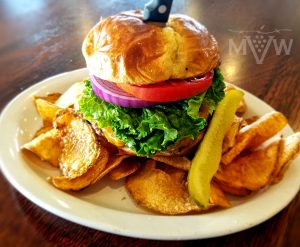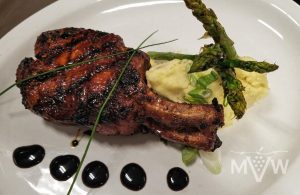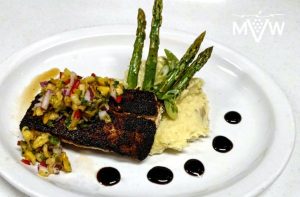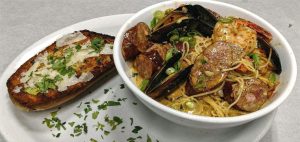 ---
Carry Out
For customers that need an incredible meal to enjoy, but do not have the time to stay and relax we offer a carry out option.  We have created a menu that features wonderful fresh ingredients with a large selection of options.
Carry Out:
Lunches available Wednesday-Saturday
---
Catering
Heritage Room
While renting the Heritage Room for your private event we offer specialized options for food.  We can provide you with appetizers or a full meal.  While planning your event we will sit down with you to plan your menu.
Off Site
Miletta Vista offers a delectable menu for your catering needs.  We have exquisite dishes that are sure to meet your large or small party needs.  Our current menu offers options that serve up to 50 people.  If you are in need of options for larger parties please contact the winery and we will work with you to create a menu.